Mofeed Group
Family of Companies
Welcome to the Mofeed Group of Companies. We're one of the largest brands in Central Asia, As a professional production company, we offer specialized services in manufacturing and distribution of all categories of Animal Feed, Refined Oil, Crude Oil, Laundry Soap, Cotton Bales, Oil-Cakes, and Animal Feed Additives.
Our Work Growth
Integrity
Respect
Open Communication
Learn about us
Our Quality
Products
Mofeed Group manufactures a diverse line of animal feed that is sold under the brand name OMC Feeds. If you have a specific formulation request, Orangeburg Milling can create a custom formula tailored to your individual needs.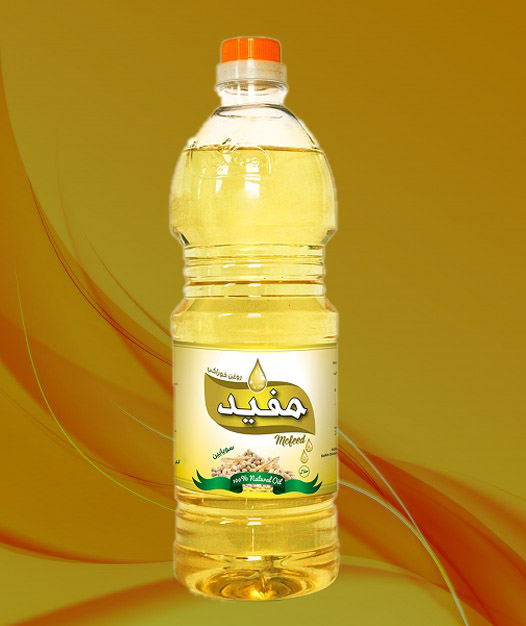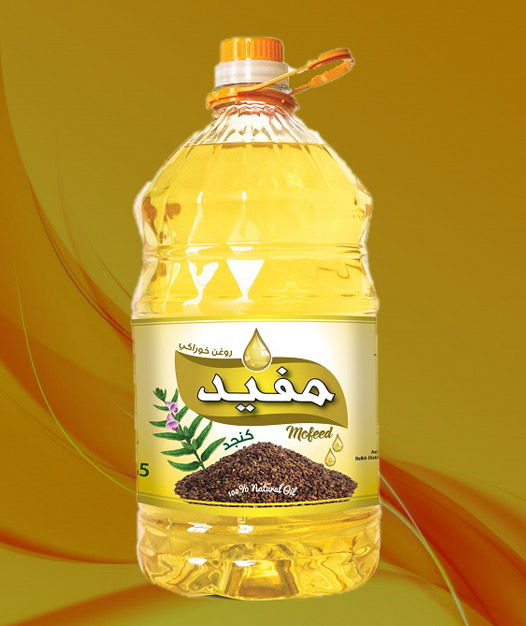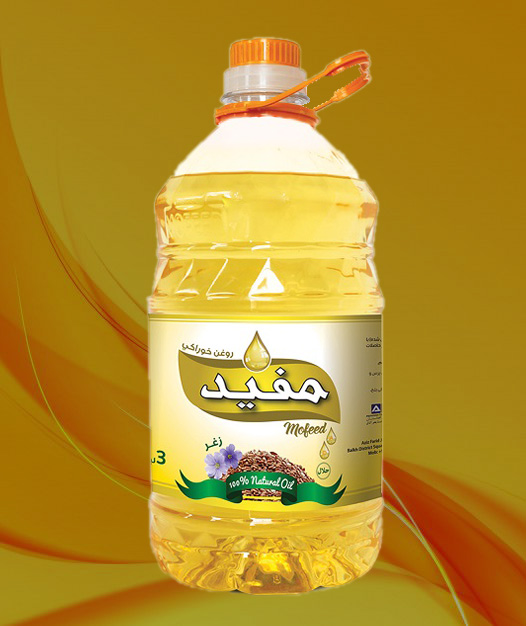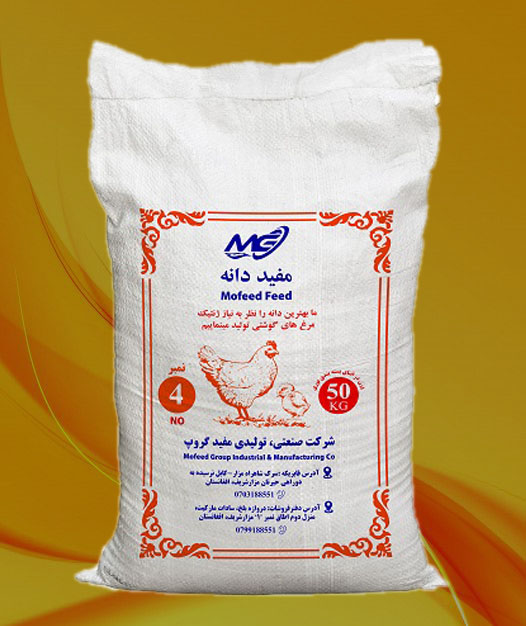 The Mofeed Group family of companies not only supports the industries and Manufacturing they serve but also advances and improves them through ongoing research and development.
Serving The Local Market
%
Quality
We are dedicated to satisfying customer needs and honoring commitments
Safety
We put safety first to ensure the physical health and safety of every team member.
Team Work
Our team is supportive of each other's efforts, loyal to one another, and care for each other.
Winning
awards
You will find yourself working in a true partnership that results in an incredible experience, and an end product that is the best.